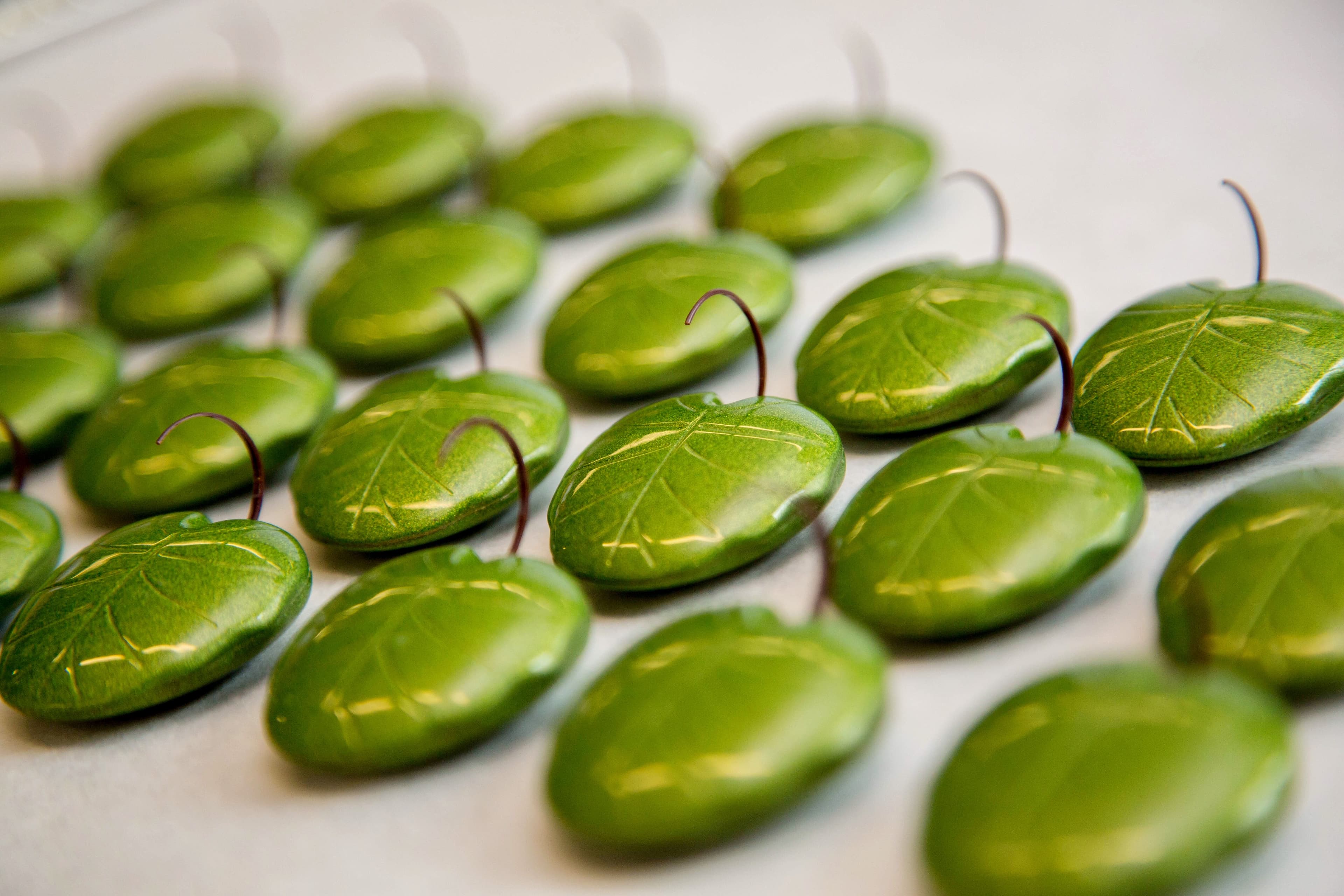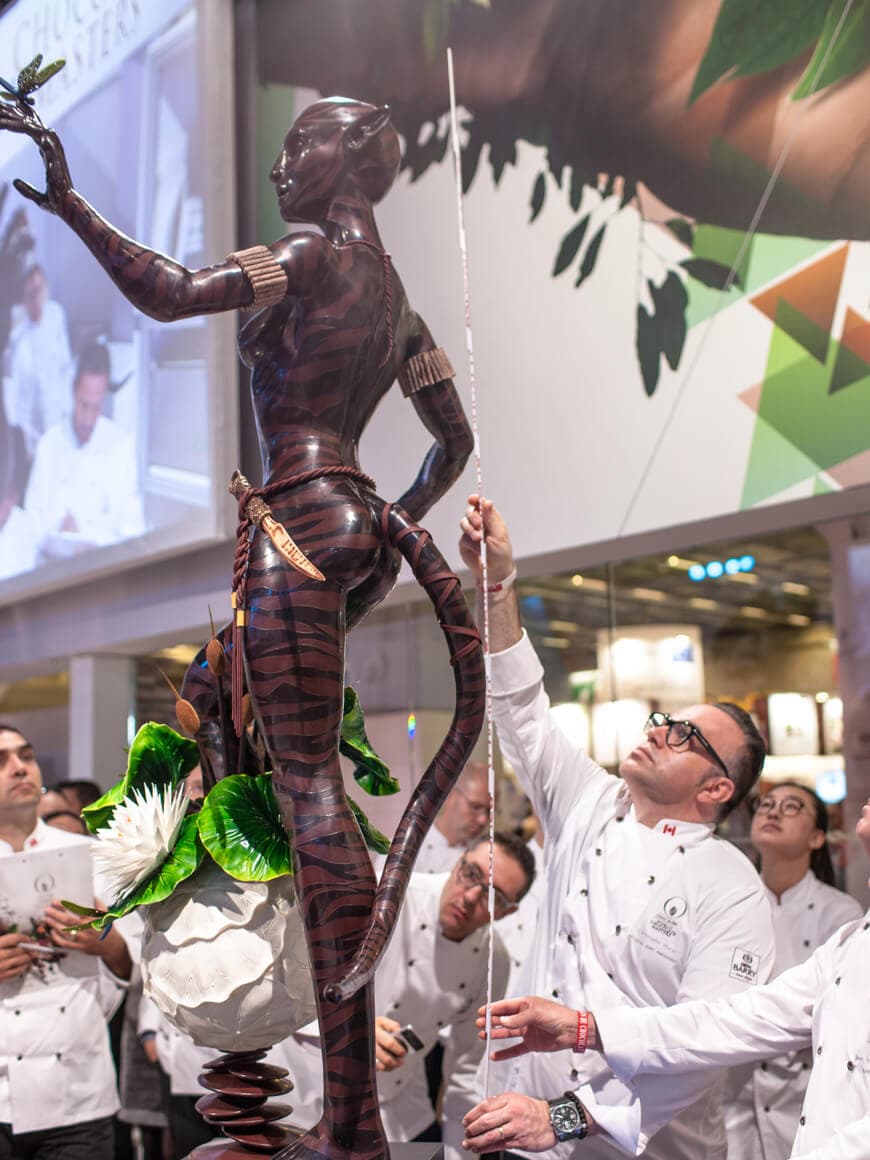 THE WORLD CHOCOLATE MASTERS
The World Chocolate Master was created with the aim of giving pride of place to talented artisans. He is the leader and the reference of the world culinary competition in the field of the art of chocolate.
Since its inception in 2005, the contest has developed its unique identity to be the biggest challenge of chocolate by focusing on the individual skills of each candidate. This competition brings together about twenty finalists from different countries around the world.
Each finalist has previously won a regional and national preselection event as only the best chocolatier in the country is allowed to compete in the World Chocolate Masters. Each year a theme is awarded by the jury and the candidates must produce artistic pieces as well as a dessert, a candy a gourmet dessert and a snack on a specific concept (all made of chocolate of course). These achievements must be completed in three days, following which a jury of 21 famous pastry chefs and master chocolatiers evaluate them by inspecting the appearance, the taste and the level of technical difficulty.
A strong experience
The most important benefit is the strong experience of WCM. It represents an opportunity for each candidate to test their level of expertise in the face of the best chocolatier in the world, to develop their abilities and to make their originality known.
Thanks to the fame of this competition, the finalists are recognized in their countries and around the world and are integrated in the big chocolates and luxury hotels, open their own shops or animate events.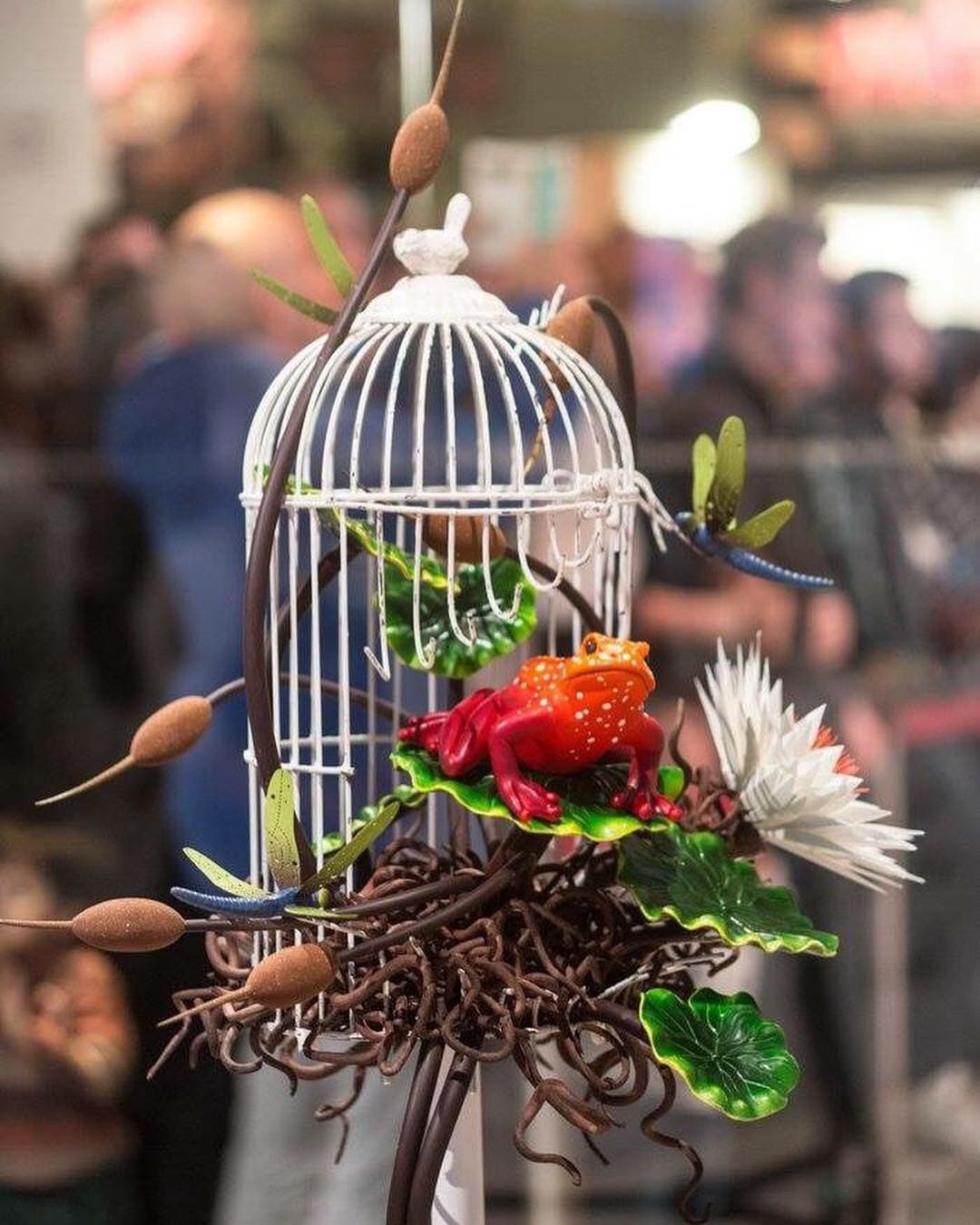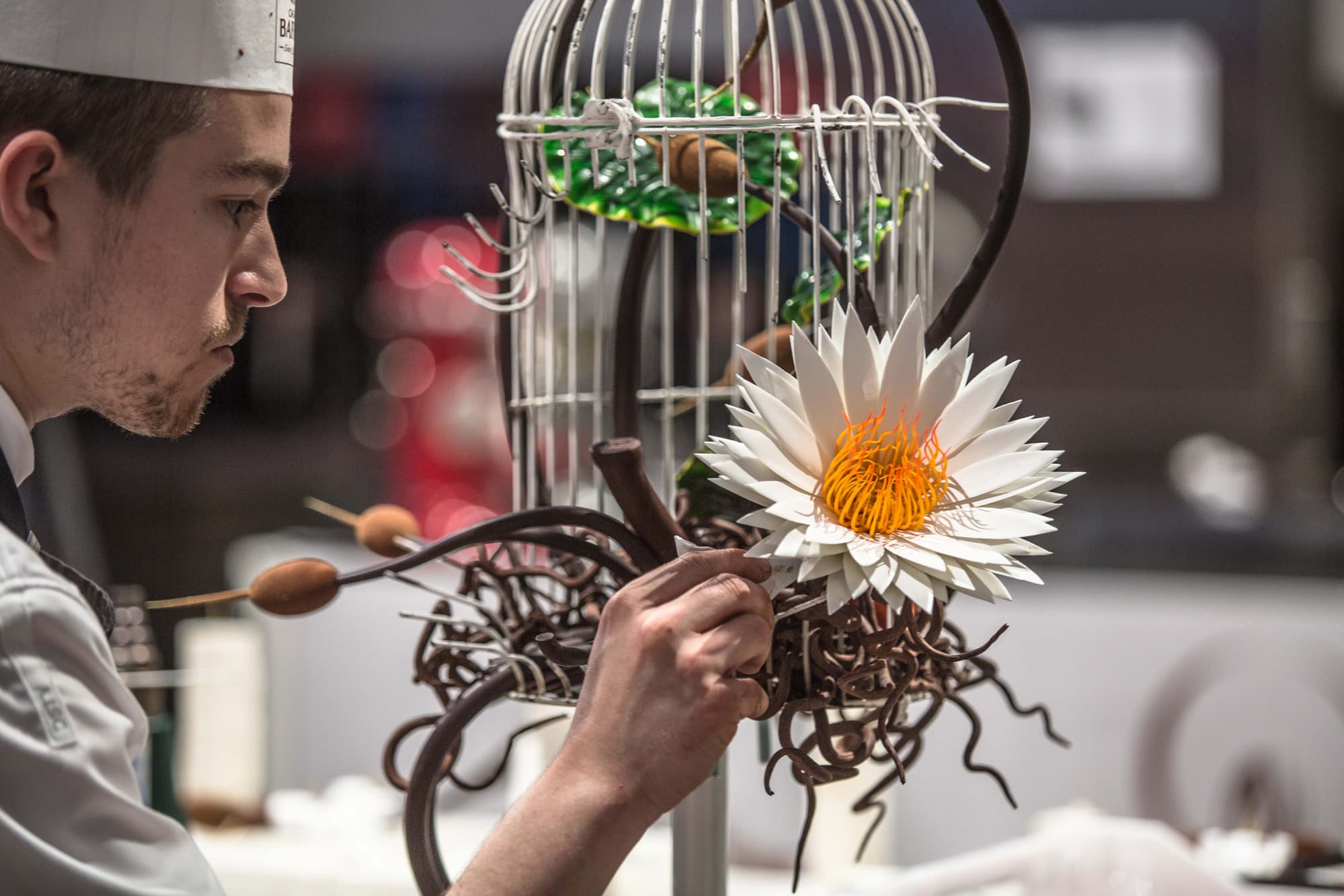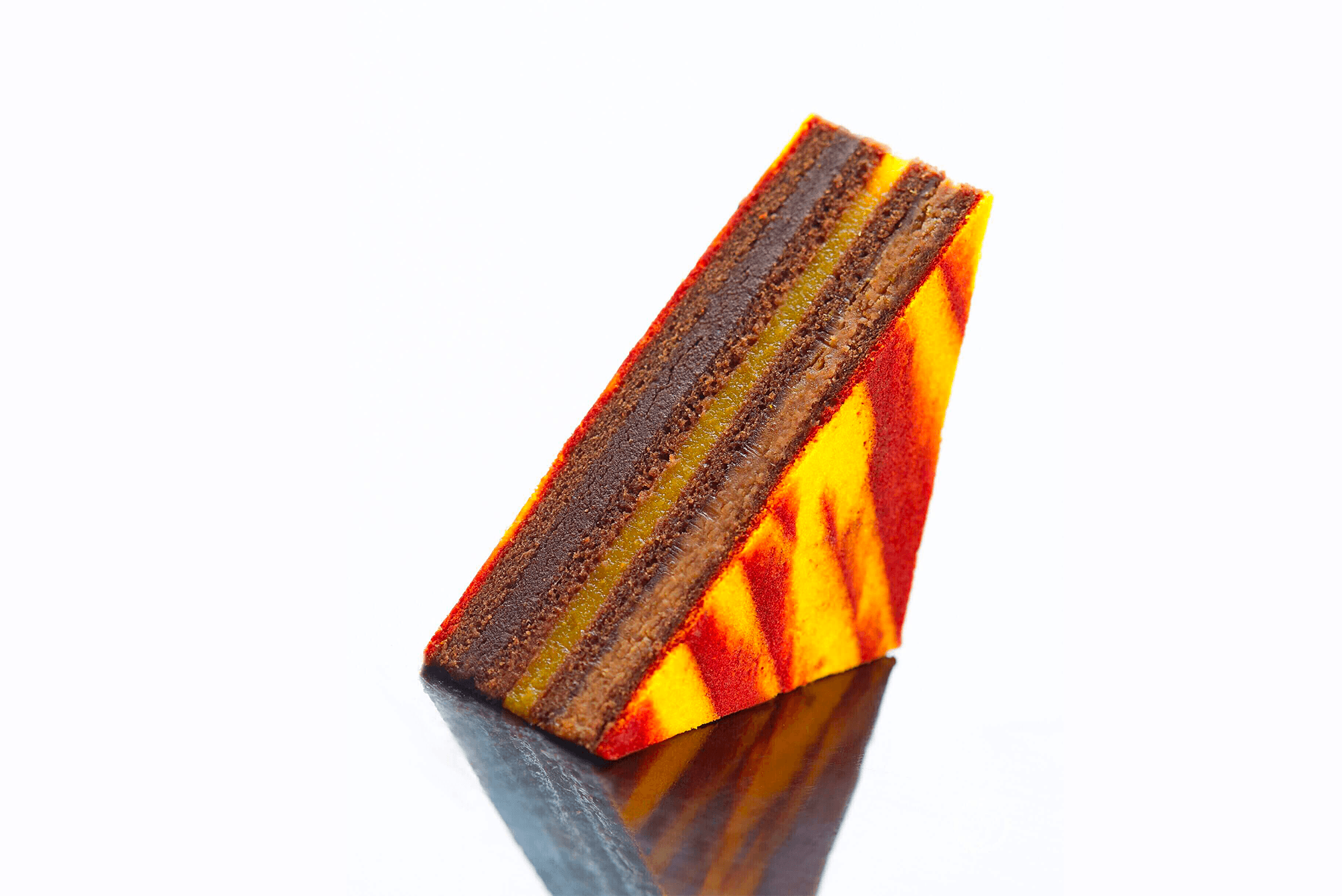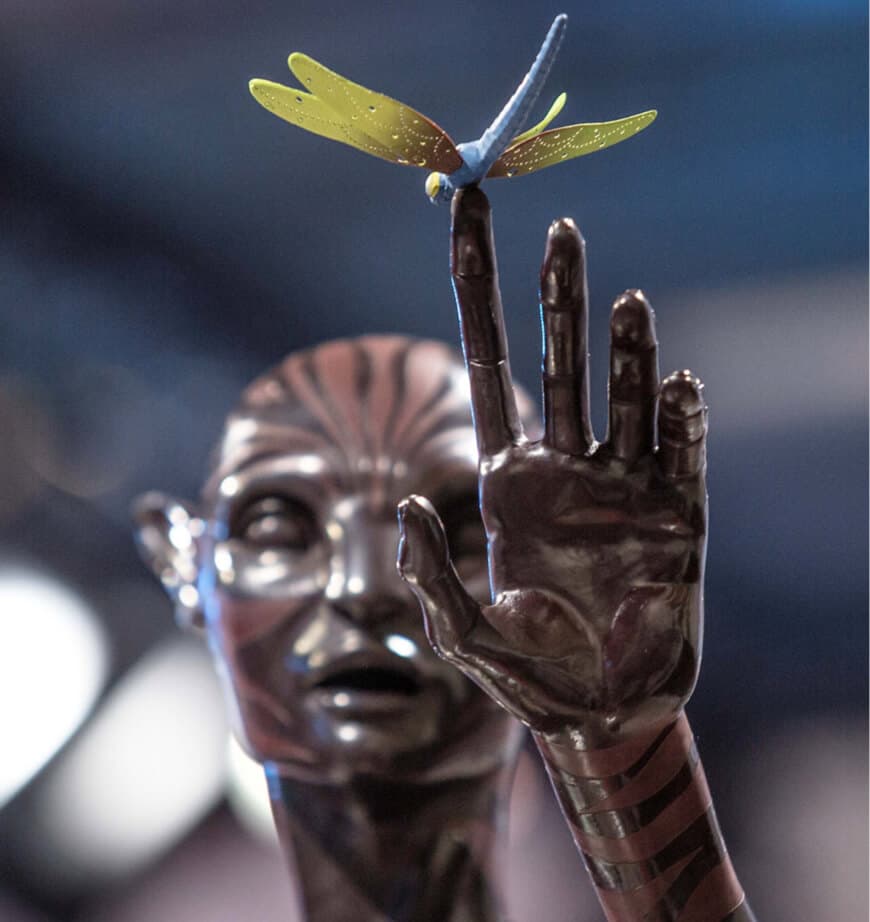 Subscribe to our newsletter
Receive a gourmet email with new products or important announcements