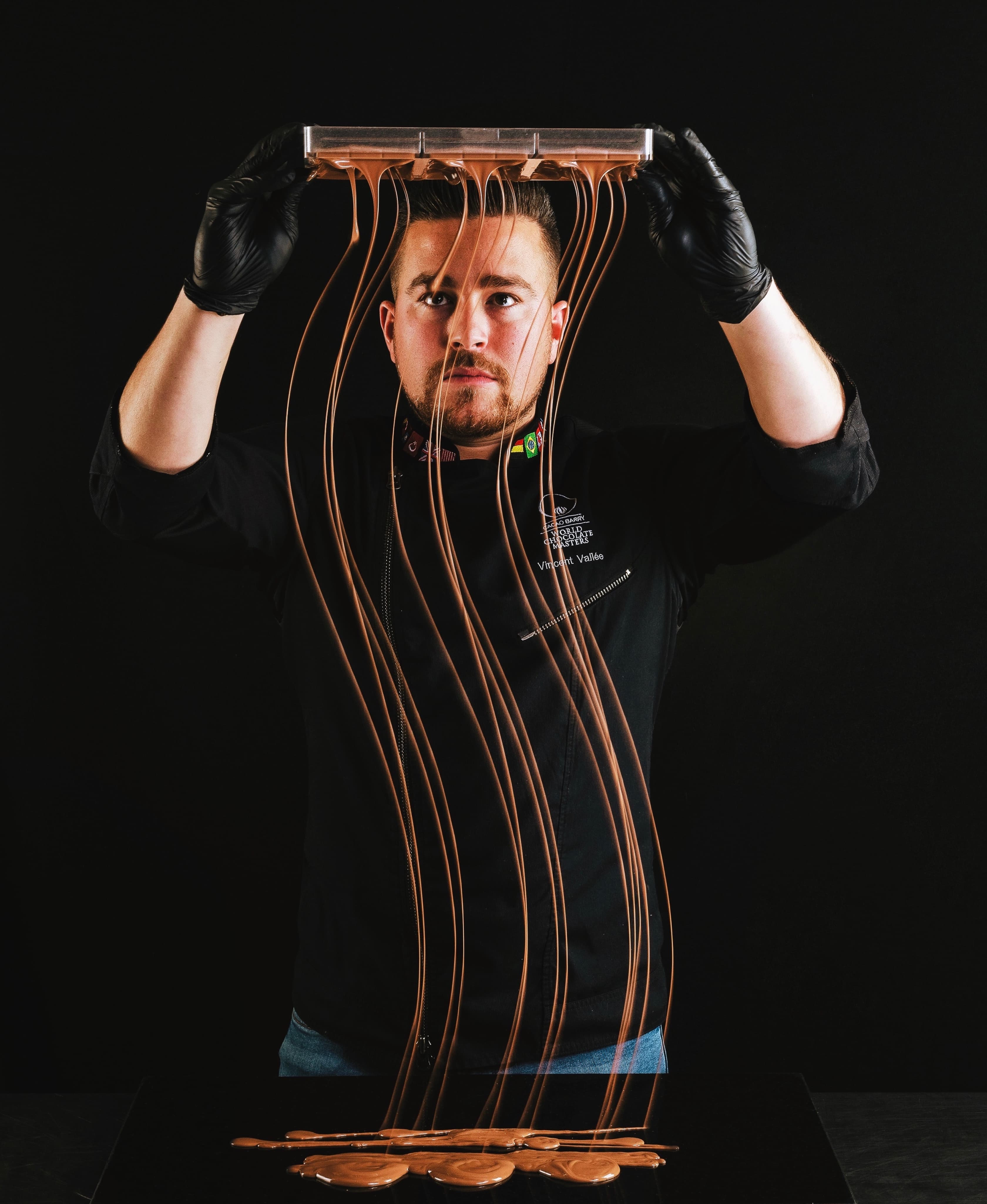 Biography
Vincent Vallée
Vincent Vallée's journey in the culinary world began at a very young age. He discovered the world of gastronomy and pastry through seasonal work at his parents' restaurant, "Villa Dilecta", an establishment awarded a Michelin star. Intrigued by the creative possibilities that pastry offered, he embarked on his apprenticeship at the age of 15 under the guidance of Jean Claude David, a renowned Master Glacier in France (Best Craftsman of France in ice cream). Vincent earned his Vocational Certificate in Pastry (BEP) and was recognized as the best apprentice in Vendée. This marked the beginning of his remarkable journey to become one of the finest chocolatiers in France and the world, honored with the title of World Chocolate Master.
The Biography
Formation
& Consulting
You are an industrialist or distributor in the agribusiness, you are a pastry and chocolate training school, Vincent Vallée, Best Artisan Chocolatier of the world 2015, puts at your disposal his know-how and his experience.
Learn more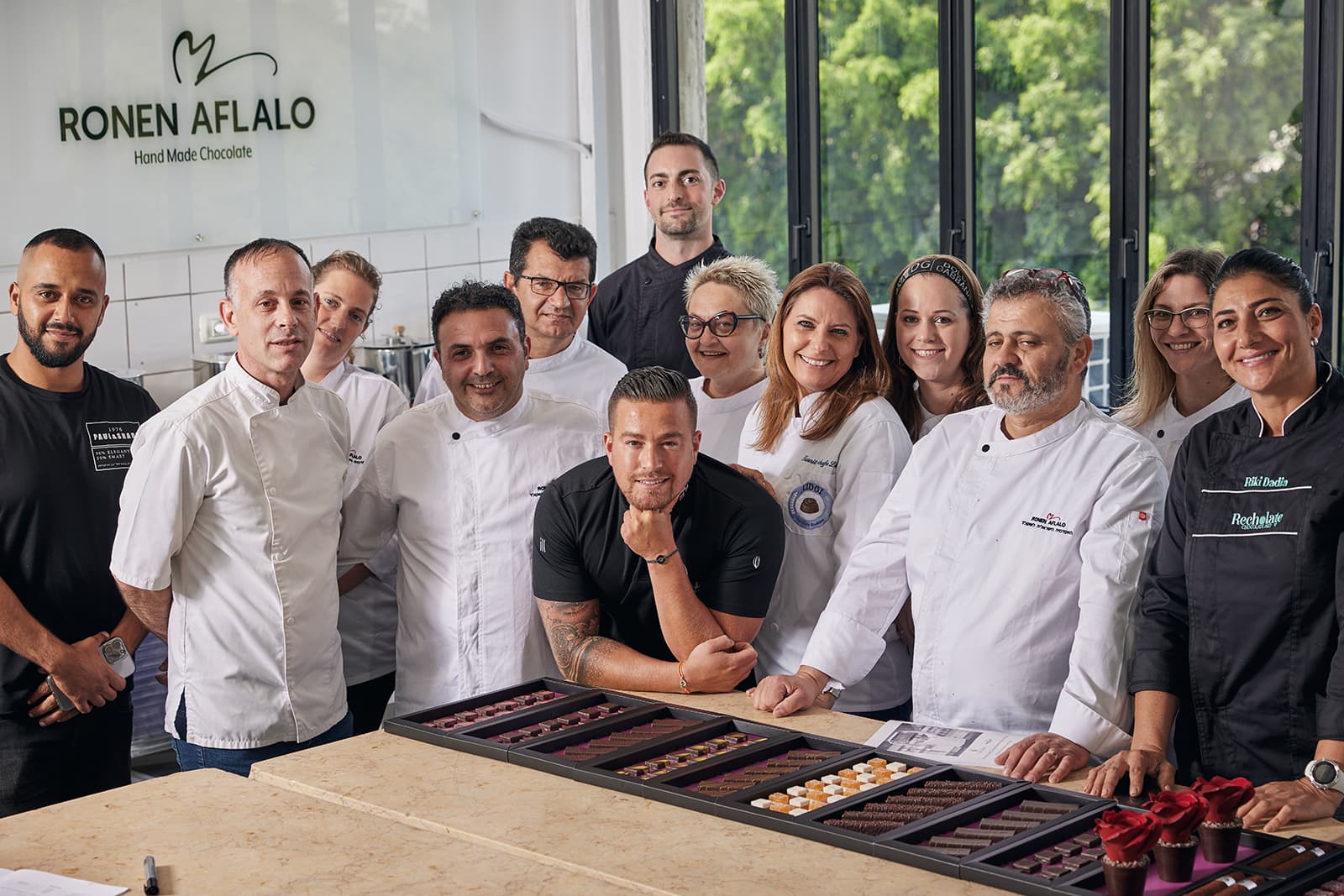 Contest
World Chocolate Masters
The World Chocolate Masters was created with the aim of giving pride of place to talented artisans. He is the leader and the reference of the world culinary competition in the field of the art of chocolate...
See contest
The workshop
A family story...
The logical continuation of Vincent Vallée's professional path could only lead to the creation of a technical and modern laboratory dedicated to the artisanal manufacture of chocolates and other delicacies.
See the workshop
Workshop visit
Workshop and Store
2 bis Allée Titouan Lamazou,
85340 Les sables d'olonne
From Tuesday to Saturday
10:00 - 13:00
14:30 - 19:00
Excluding public holidays
Closed Sunday and Monday
Our phone
+33 2 51 23 87 62
Shop Downtown
18 rue travot,
85340 Les sables d'Olonne
From Tuesday to Friday
10:00 - 12:30
15:00 - 19:00
Saturday
09:30 - 13:00
15:00 - 19:00
Excluding public holidays
Closed Sunday and Monday
Our phone
+33 9 77 98 68 10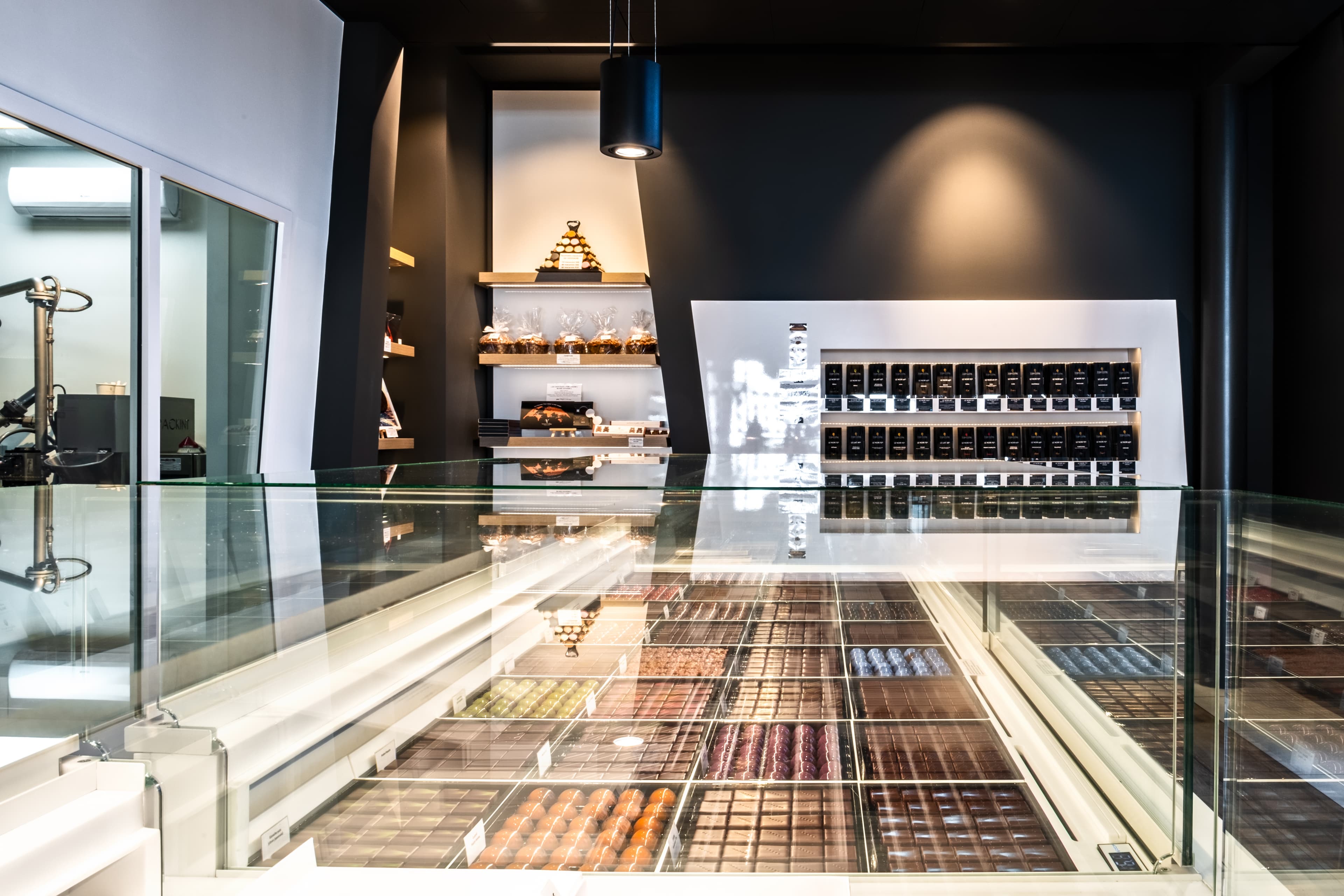 Subscribe to our newsletter
Receive a gourmet email with new products or important announcements